Latest List of SoliTek Solar Panels
Welcome to our Solar Panel Showcase! Here, you'll discover our newest and most advanced solar panel offerings. Whether you're a seasoned solar enthusiast or just beginning your renewable energy journey, our range of cutting-edge solar panels has something for everyone.
To delve deeper into the technical specifications and features of each solar panel, simply click on your desired product. We've provided comprehensive details to help you make an informed choice that aligns perfectly with your energy needs and sustainability goals.
But that's not all – for an extensive catalog showcasing the full spectrum of solar panels proudly manufactured in our European factory, we invite you to explore our DOWNLOAD section. There, you'll find an array of options designed to suit various applications and preferences. Embrace solar power, and let's brighten the future together!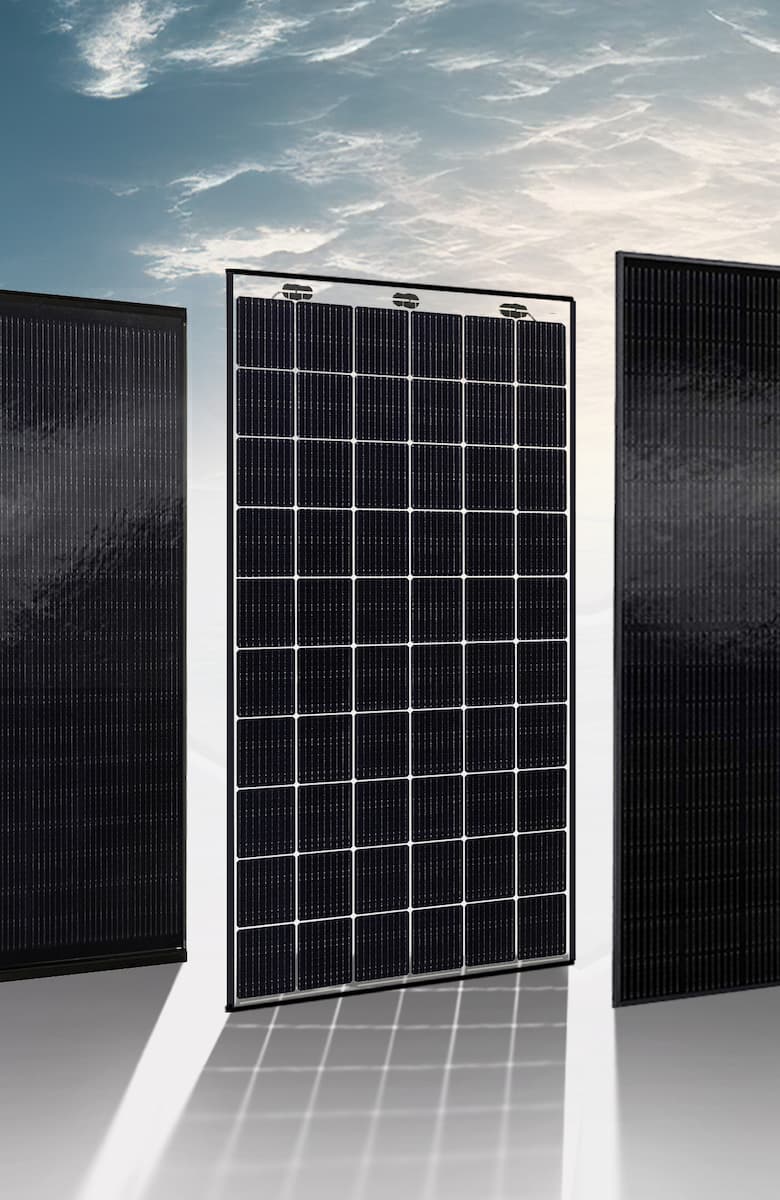 01Solar Panels from European Union
We Produce Glass Glass and Glass Foil Solar Panels
Filter products by category:
Solar Panels bifacial, glass glass, framed

Solar Panels Bifacial, Glass Glass, frameless

Solar Panels Bifacial, Glass Glass, frameless, increased transparency

Integrated Solar Panels

Solar Panels glass foil, framed

Carport with solar panels